Togetherness by Vince Aletti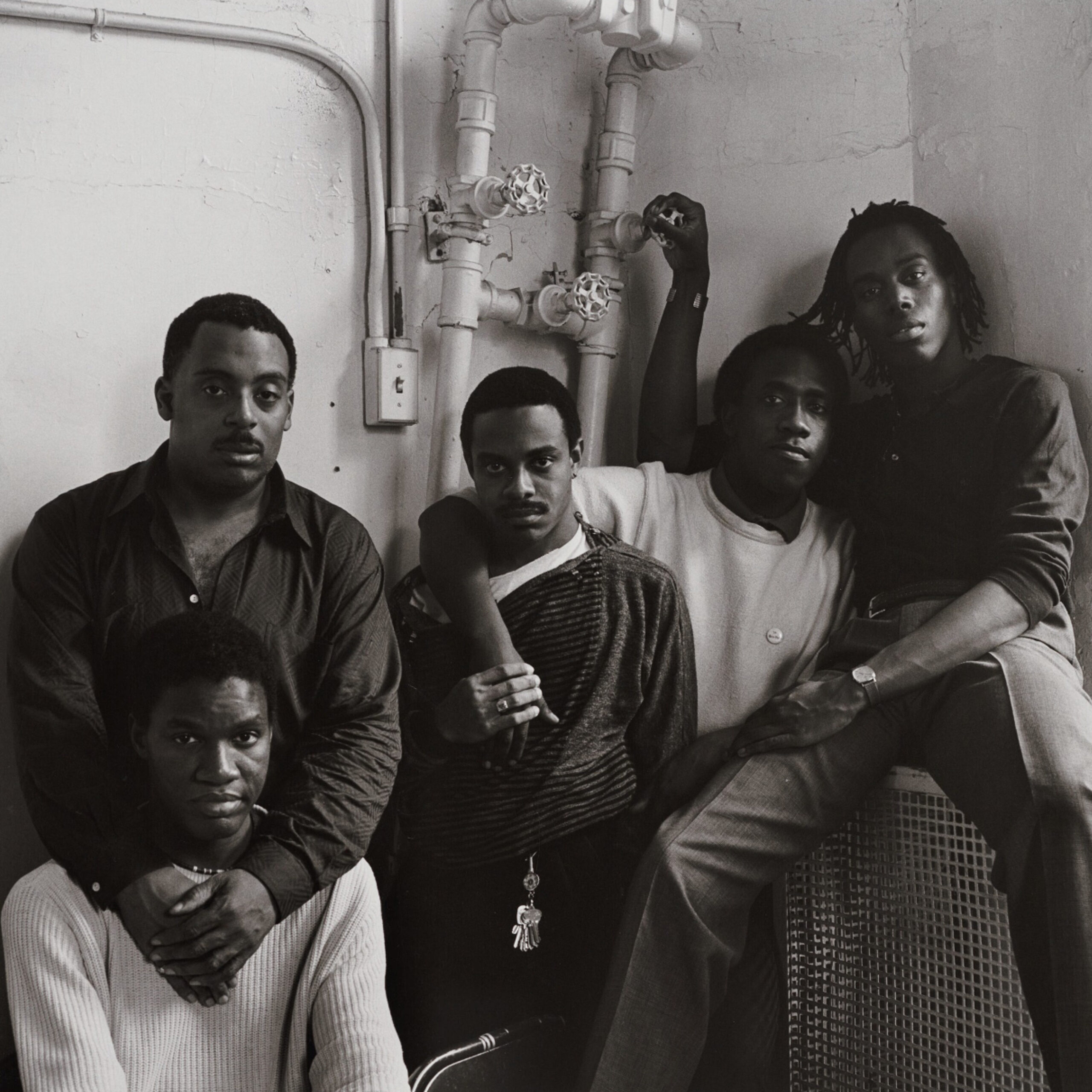 Vince Aletti wrote a wonderful essay on Robert Giard, with a superb selection of portraits from 'Particular Voices,' for issue 34 of Fantastic Man. Also in this issue, a photo essay by Paul Mpagi Sepuya about writer Brontez Purnell, available in print only.
Fantastic Man is a classic semi-annual magazine with award-winning art direction that is as much about style as about substance. You can purchase issue 34 online or treat yourself to an annual subscription with Bruil & van de Staaij.
Photo: Robert Giard, Five Members of 'Other Countries', 1987