The Robert Giard Grant for Emerging LGBTQ+ Photographers is open to emerging photographers anywhere in the world who identify as lesbian, gay, bisexual, transgender, gender-nonconforming, non-binary, intersex, or otherwise queer. The grant supports a new or continuing project that addresses issues of sexuality, gender, or LGBTQ+ identity.
Our grant aims to support emerging LGBTQ+ artists who lack the financial and institutional support available to more established artists, while promoting art that interrogates, documents or depicts LGBTQ+ cultures worldwide. Emerging photographers can be self-taught or hold a fine arts degree, can be of any age, may have exhibited work locally or received limited grant funding previously, and can be at any stage of their career if under-recognized.
Applicants will be asked to provide a synopsis of the project, timeline for completion and strategy for development, a budget, and 15-18 samples of their work, along with 2 references and a CV. For more information on applications, see Queer|Art's FAQ.
The Robert Giard Grant for Emerging LGBTQ+ Photographers is funded by the Robert Giard Foundation and administered through Queer|Art.  Applications for the 2021 Grant open on November 16, 2020 and artists can apply directly through the Queer|Art website.
We are also happy to announce the 2021 Grant judges: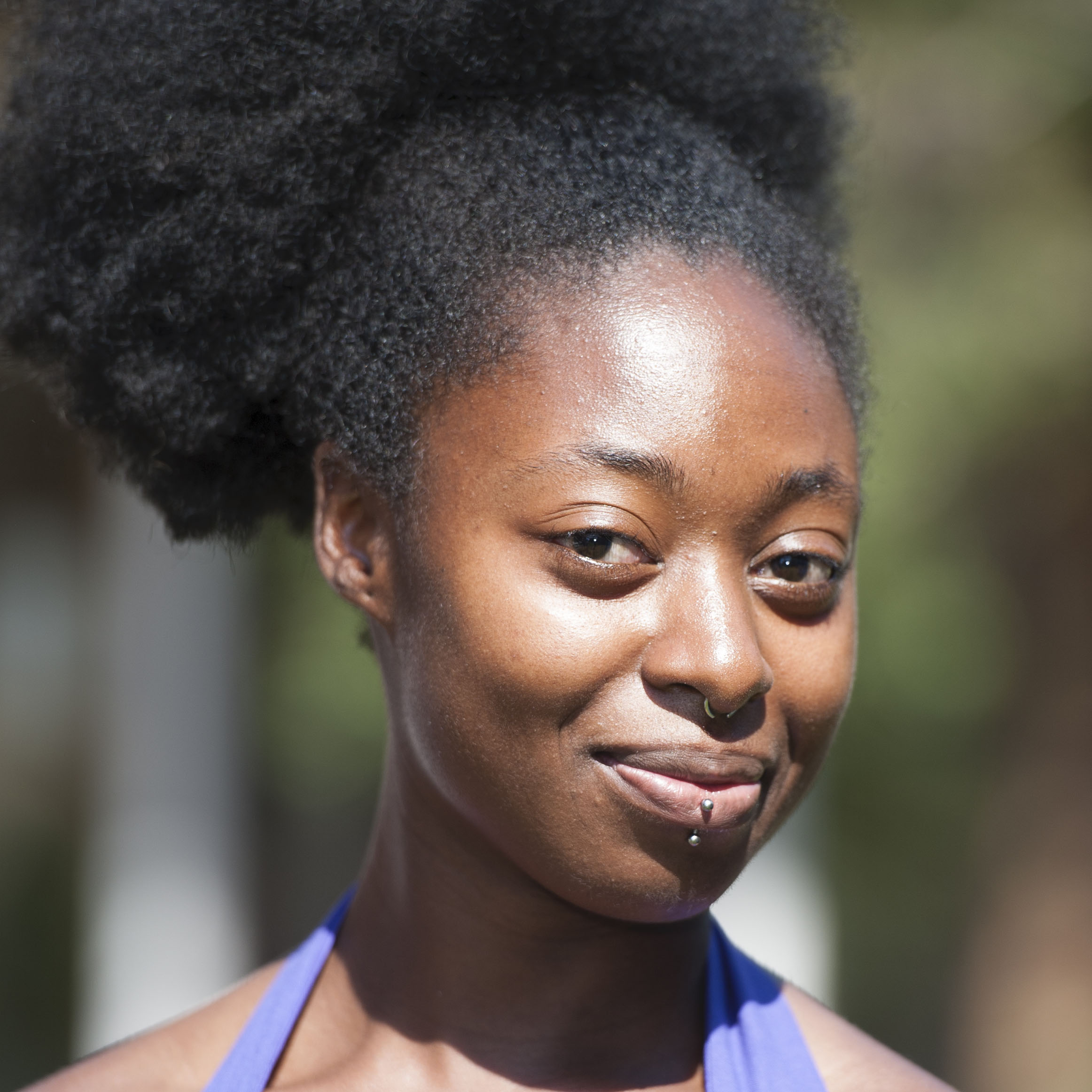 Mariama Attah (Liverpool, UK) is a photography curator, editor and lecturer with a particular interest in overlooked visual histories, and using photography and visual culture to amplify under and misrepresented voices. Mariama is curator of Open Eye Gallery, Liverpool. She was previously Assistant Editor of Foam Magazine. Prior to this, she was Curator of Photoworks, where was responsible for developing and curating programs and events including Brighton Photo Biennial and was Commissioning and Managing Editor of the yearly magazine Photoworks Annual.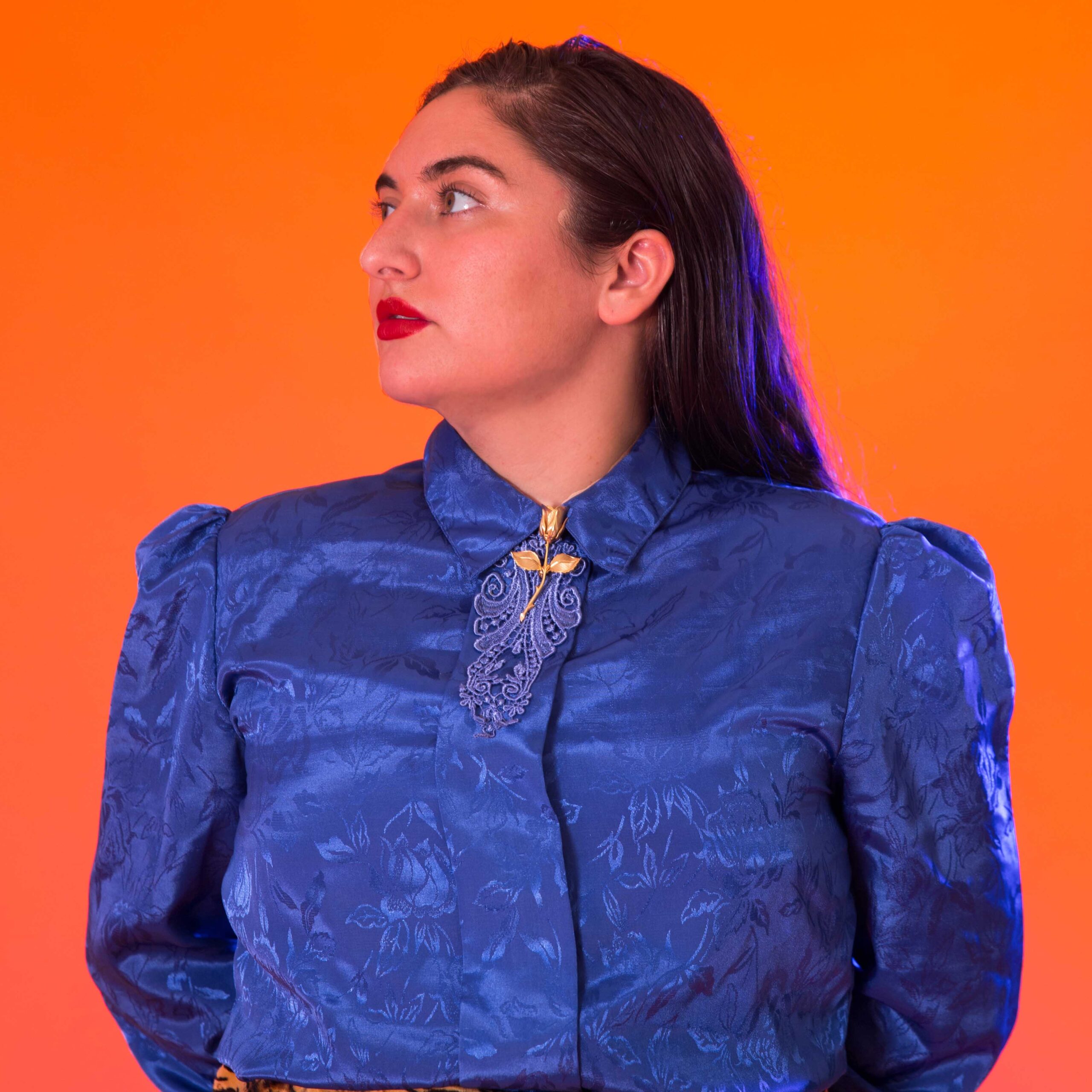 Emily Oliveira (New York) is an interdisciplinary artist and performer. She is a graduate of the Rhode Island School of Design, and a current MFA candidate at Yale. She has exhibited and performed widely in venues including Vox Populi, Wave Hill, Disclaimer Gallery, SPRING/BREAK Art Show, Paradice Palase, SOHO20,  Ars Nova, Judson Memorial Church, and Brown University. She has received awards and residencies from MAD, AIR Gallery, Yaddo, BRIC, and Ars Nova. She was a 2019 Van Lier Fellow at Wave Hill, and a 2020 NYSCA/NYFA Artist Fellow. In 2023, she will be the Abbey Awards Fellow at the British School at Rome.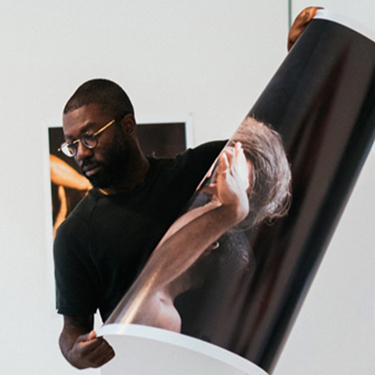 Paul Mpagi Sepuya (Los Angeles) (b. 1982, San Bernardino, CA) is a Los Angeles-based artist working in photography and an Acting Associate Professor at UC San Diego. Recent exhibitions include a solo at Vielmetter Los Angeles, a survey of work at CAM St. Louis, and a project for the 2019 Whitney Biennial.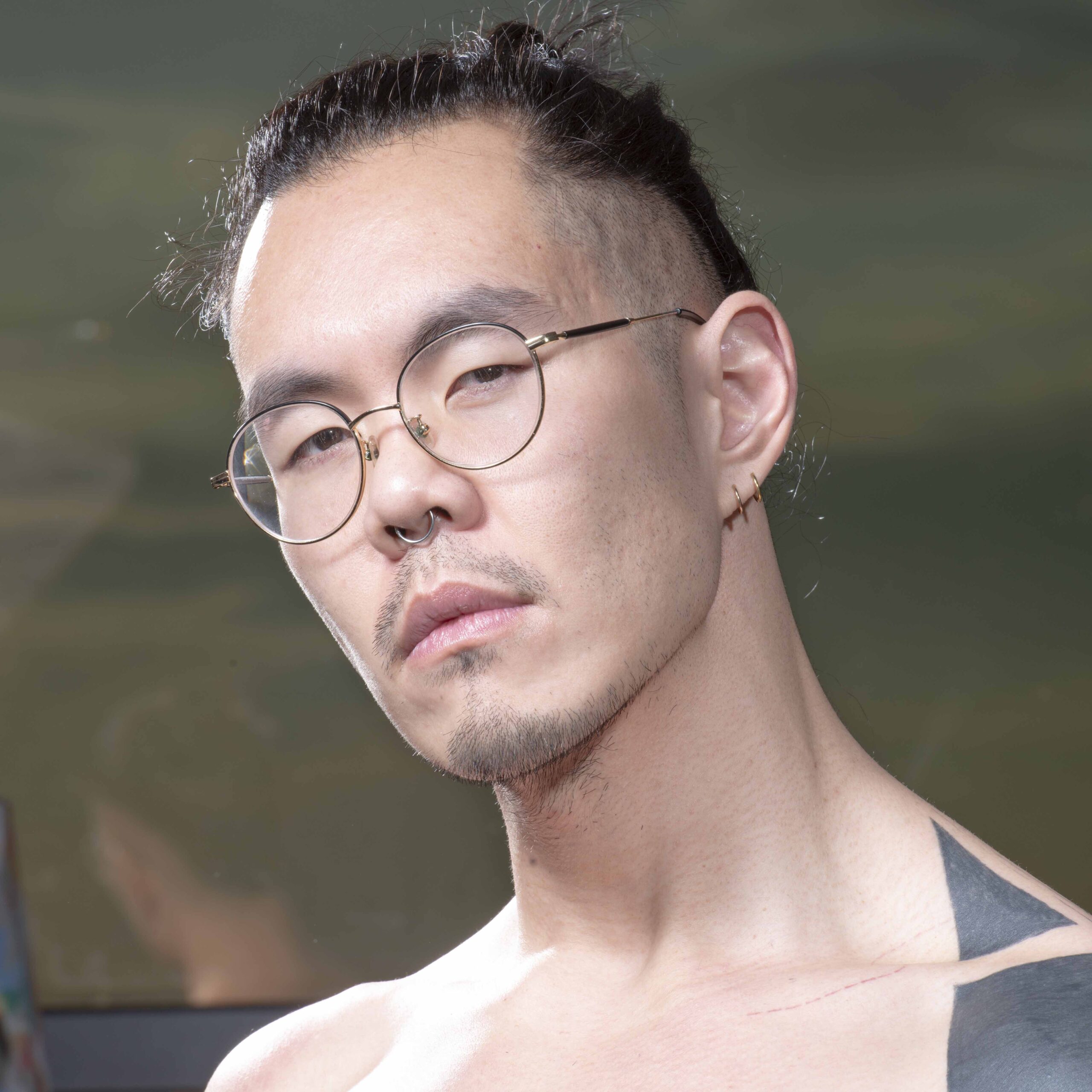 Leonard Surayaja (Chicago) uses his work to test the boundaries of intimacy, community and family. He uses photography, video, performance and installation to show how the everyday is layered with histories, meanings and potential. BFA, 2013, California State University, Fullerton; MFA, 2015, School of the Art Institute of Chicago; 2017, Skowhegan School of Painting and Sculpture. Selected exhibition venues include Museum of Contemporary Art Chicago; Museum of Contemporary Photography Chicago; Benaki Museum, Greece; Photoforum Pasquart, Switzerland; National Library, Singapore; Wrightwood 659, Chicago; Aperture Gallery, NY. His work is included in collections such as the Art Institute of Chicago, Museum of Contemporary Photography, Joan Flasch Artist Book Collection, Mana Contemporary and Center for Photography at Woodstock. Awards: Aaron Siskind Foundation Award, Artadia Awards, Robert Giard Foundation Fellowship.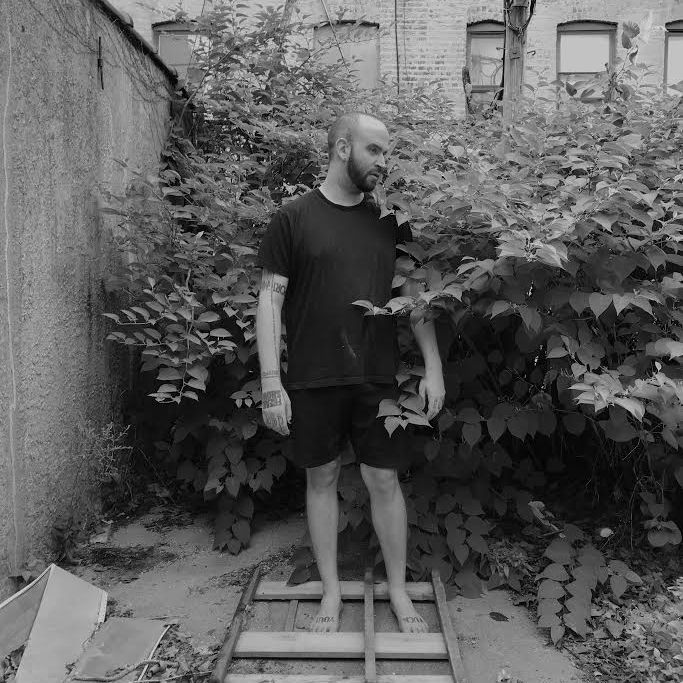 Efrem Zelony-Mindell (New York) is a white non-binary artist, writer, and curator. Some of their curatorial endeavors include group shows: n e w f l e s h, Are You Loathsome, and This Is Not Here. They have written about art for FOAM, Unseen, DEAR DAVE, Rocket Science Magazine, SPOT, and essays for artists' monographs. Their first book n e w f l e s h, published by Gnomic Book and shortlisted for the Paris Photo Aperture Foundation PhotoBook Award 2020, is available now and is in the collections at MoMA, The MET, the Whitney Museum of American Art, TATE, Art Institute of Chicago, and 35 other libraries and archives around the world. Efrem is currently working on their second book, Primal Sight, due early 2021. They work, write, lecture, and live in New York.