Apply
Information about application for 2021 grants will be available in late September 2020.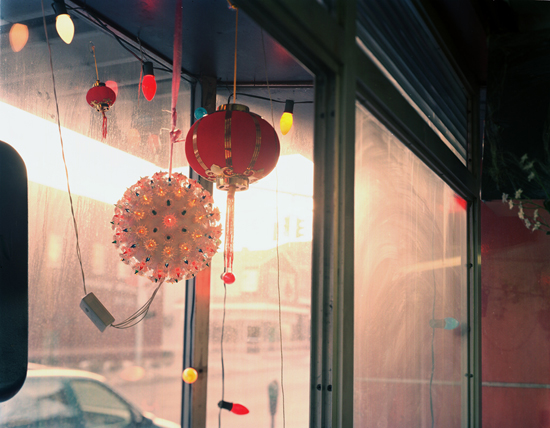 The Robert Giard Grant for Emerging LGBTQ+ Photographers is open to emerging photographers anywhere in the world who identify as lesbian, gay, bisexual, transgender, gender-nonconforming, non-binary, intersex, or otherwise queer. The grant supports a new or continuing project that addresses issues of sexuality, gender, or LGBTQ+ identity.
Our grant aims to support emerging LGBTQ+ artists who lack the financial and institutional support available to more established artists, while promoting art that interrogates, documents or depicts LGBTQ+ cultures worldwide. Emerging photographers can be self-taught or hold a fine arts degree, can be of any age, may have exhibited work locally or received limited grant funding previously, and can be at any stage of their career if under-recognized.
Applicants will be asked to provide a synopsis of the project, timeline for completion and strategy for development, a budget, and 15-18 samples of their work, along with 2 references and a CV.
Applications are open each fall: watch this page for updates on this year's deadline and application process. The Robert Giard Grant for Emerging LGBTQ+ Photographers is funded by the Robert Giard Foundation and administered through Queer|Art.