A New Exhibition of Robert Giard's Work at the Stonewall National Museum & Archives
The Robert Giard Foundation is pleased to announce the opening of a new exhibition of Robert Giard's work at the Stonewall National Museum & Archives (SNMA) in the George Hester Gallery.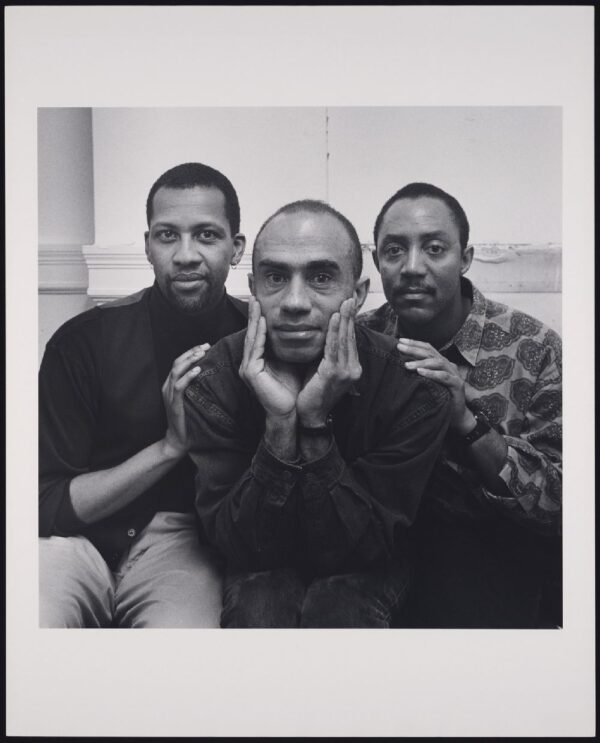 Robert Giard, Pomo Afro Homos, San Francisco CA, 1994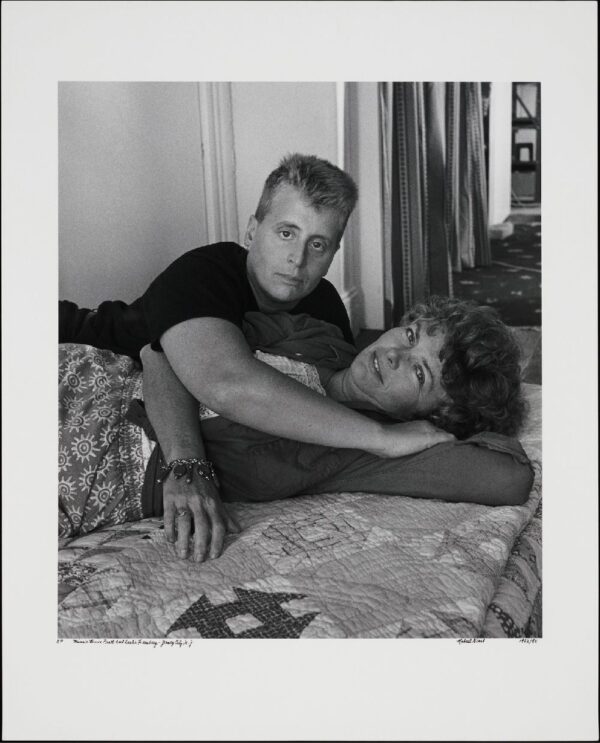 Robert Giard, Leslie Feinberg and Minnie Bruce Pratt, Jersey City, NJ, 1994
In 1985, after seeing a performance of Larry Kramer's The Normal Heart, as the AIDS crisis raged, Robert Giard (1939–2002) decided to turn his camera towards the LGBTQ literary community to preserve a record of queer lives and histories. By setting out on a mission to photograph gay/lesbian writers and leaders, Giard created a trove of powerful images of people willing to come out as members of the LGBTQ community in a time when it could have harmed their reputations and safety.
The exhibition at SNMA features ten large format vintage silver gelatin prints of the following writers and pioneers: Dorothy Allison, Justin Chin, Leslie Feinberg and Minnie Bruce Pratt, Joan Nestle, Pomo Afro Homos, Adrienne Rich, Sylvia Rivera, Sarah Schulman, Lanford Wilson and Jacqueline Woodson.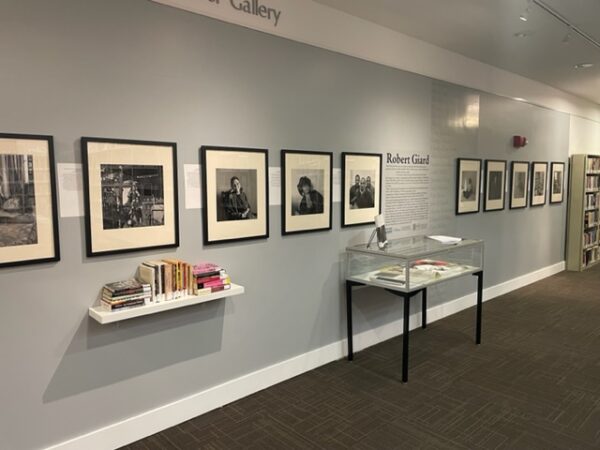 "In this exhibition," says SNMA Executive Director Hunter O'Hanian, "we examine the work of an artist who recorded LGBTQ writers during the golden days of gay literature. This is when writers and publishers took risks and presented a trove of new news. Gay collections exploded at that time. We are happy to have books in our collection by the subjects in the exhibition."
Stonewall National Museum & Archives is located at 1300 East Sunrise Boulevard, Fort Lauderdale, FL 33304. The exhibition is on view in person until April 15, 2022.
Stonewall National Museum & Archives promotes understanding through collecting, preserving and sharing the proud culture of lesbian, gay, bisexual, transgender and queer people of all stories, and their significant role in American society. SNMA currently presents a robust schedule of exhibitions and virtual programs. Visit: stonewall-museum.org. Find SNMA on Facebook: stonewall-museum and on Instagram: @stonewallarchive.