A Panel Discussion
Celebrating the Robert Giard Exhibition at the East Hampton, NY Library
Date: Sunday, September 8
Time: 5 PM
Place: East Hampton Library
Robert Giard's portraits of LGBTQ+ writers and activists were made at a particular moment in history — the 1980s and 1990s — when the gay community was reeling from the impact of the AIDS crisis. Today these powerful images prompt us to ask new questions about the relationship between art and activism across a range of pressing social issues.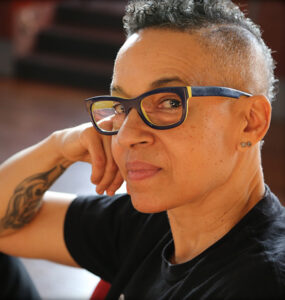 Lola Flash uses photography to challenge stereotypes and offer new ways of seeing that transcend and interrogate gender, sexual, and racial norms. She received her bachelor's degree from the Maryland Institute and her Masters from London College of Printing, in the UK. Flash works primarily in portraiture with a 4×5 film camera, engaging those who are often deemed invisible. Flash's work welcomes audiences who are willing to not only look, but see. lolaflash.com.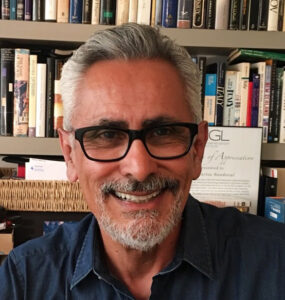 Carlos Sandoval, an Emmy-nominated filmmaker, is on faculty at the Columbia School of Journalism. A sometime lawyer, Carlos writes a monthly column for The East Hampton Press and is currently at work on a family memoir spanning over 11 generations in what is now the United States. caminobluff.com.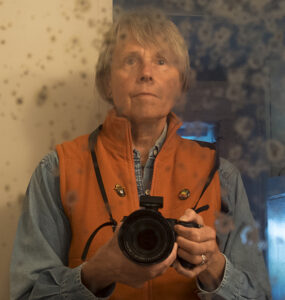 Kathryn Szoka is a photographer of communities in transition, including Bridgehampton's African-American community and the coal region in eastern Pennsylvania. Her recent series, WITNESS, uses landscape imagery as a commentary on contemporary culture. Szoka is represented by the Robin Rice Gallery in New York and teaches photography. She is co-owner of Canio's Books in Sag Harbor, and co-chair of PEER, a multi-issue grassroots organization on the East End. kathrynszoka.com.
Moderator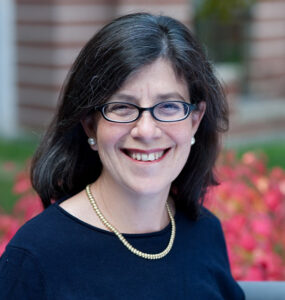 Rabbi Jan Uhrbach is the spiritual leader of the Conservative Synagogue of the Hamptons. In addition to her congregational work, Rabbi Uhrbach is on the faculty of the Jewish Theological Seminary and serves there as Director of the recently established Block/Kolker Center for Spiritual Arts. Before joining the rabbinate she was a partner in a New York City law firm specializing in media litigation. synagoguehamptons.org/about-us/rabbi-jan-uhrbach/