Making Not Taking:
an Intergenerational Conversation between Ka-Man Tse and JEB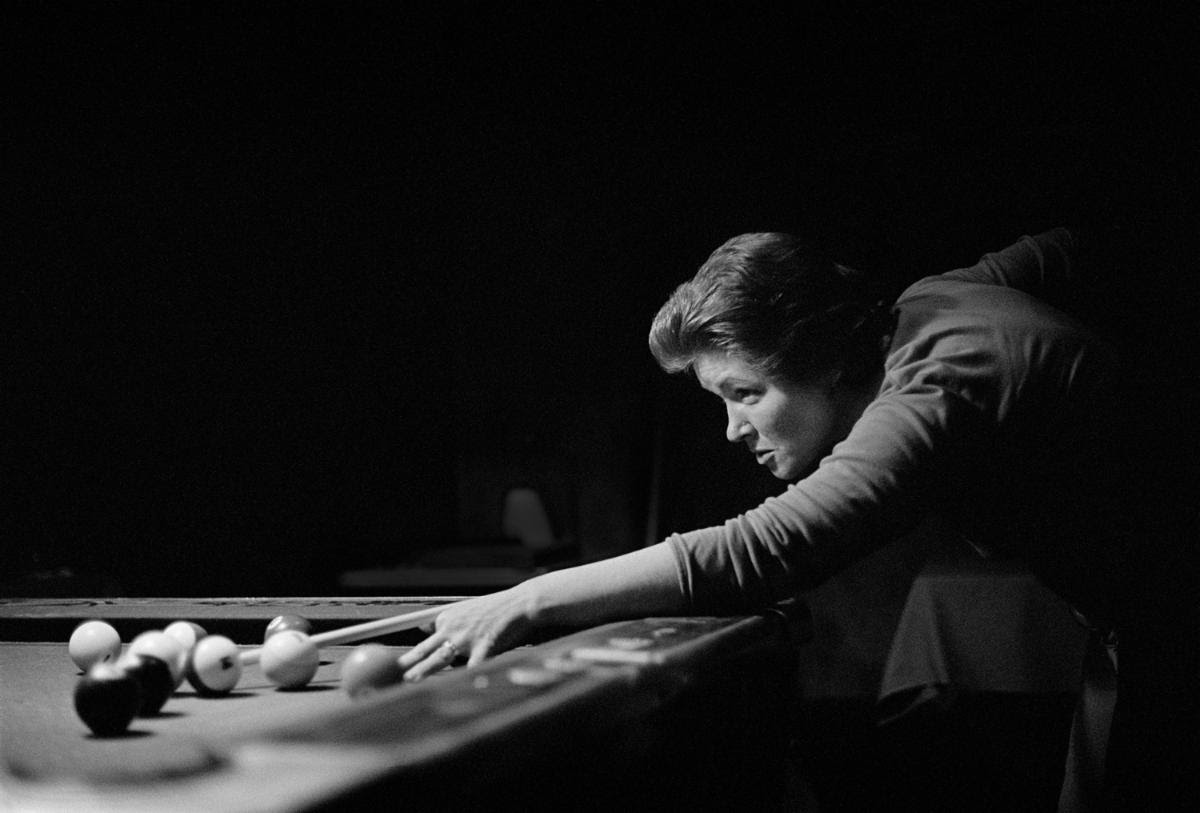 When: Sep 21, 2021 06:30 PM Eastern Time
Where: Zoom
The Leslie-Lohman Museum of Art in collaboration with Anthology Editions presents an intergenerational conversation between photographers JEB (Joan E. Biren) and Ka-Man Tse. This conversation, inspired by JEB's newly reissued publication "Eye to Eye: Portraits of Lesbians" (1979), will speak to both artists' photographic practices which are grounded in identity, visibility, and bringing queer narratives to the foreground.
Ka-Man Tse is an artist, educator, and Board member of the Robert Giard Foundation. Her work has been exhibited internationally. She is the recipient of the Robert Giard Fellowship, a Research Award from Yale University Fund for Lesbian and Gay Studies, the Aperture Portfolio Prize, and the Aaron Siskind Fellowship. Her monograph, narrow distances, was published by Candor Arts.
JEB (Joan E. Biren) is a photographer, filmmaker, and activist known for her groundbreaking work chronicling LGBTQ+ lives. Her book, Eye to Eye: Portraits of Lesbians (1979), was reissued this year by Anthology Editions. JEB's photographs were displayed on the façade of the Leslie-Lohman Museum, 2019-2020.