Leonard Suryajaya — Artist Talk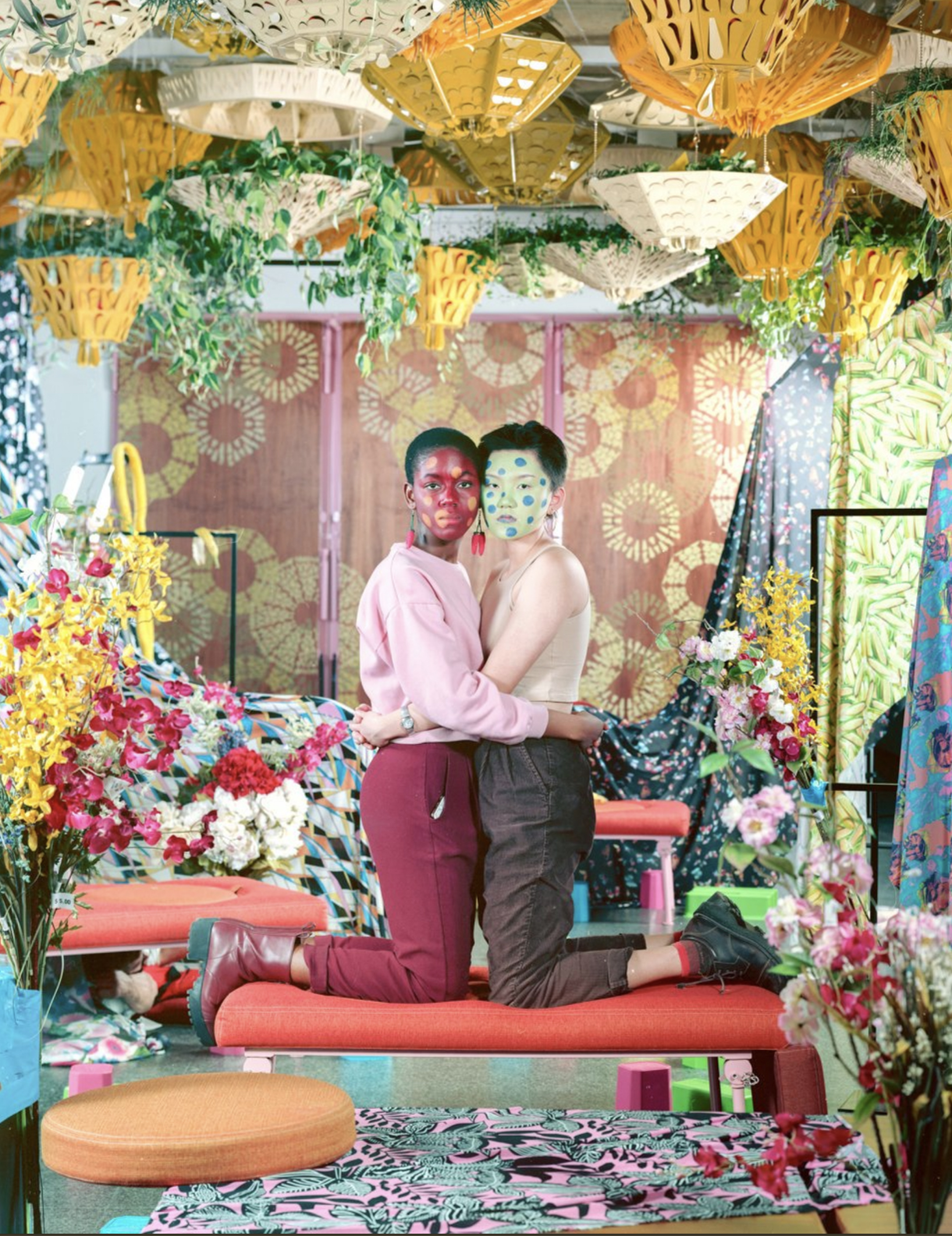 Thursday October 25, 2018
7 p.m. – 9 p.m.
Parsons
Theresa Lang Community and Student Center, Arnhold Hall
55 West 13th Street, Room I-202
New York, NY 10011
Leonard Suryajaya, 2016-2017 Robert Giard Fellow, will present his latest work and talk about the process behind his lushly provocative art.
Leonard Suryajaya uses photography, videos, and installation to test the boundaries of intimacy, community, and family. His works show how the everyday is layered with histories, meanings, and potential. They perform the ways in which life is soaked not just with one's own emotional connections but larger, external histories of exile, religion, citizenship, duty, and belonging.
Co-sponsored by the Robert Giard Foundation and Parsons BFA Photography.