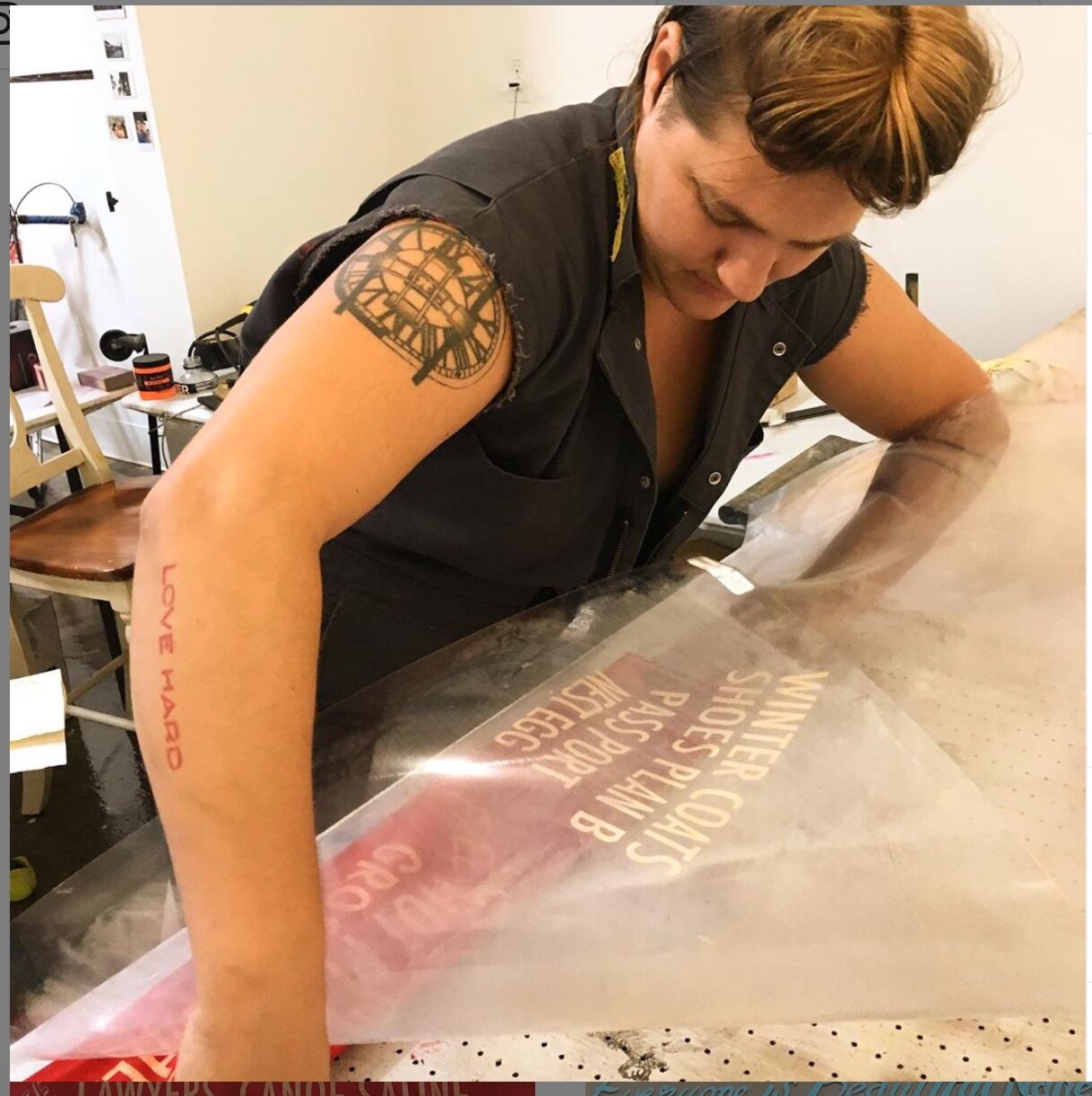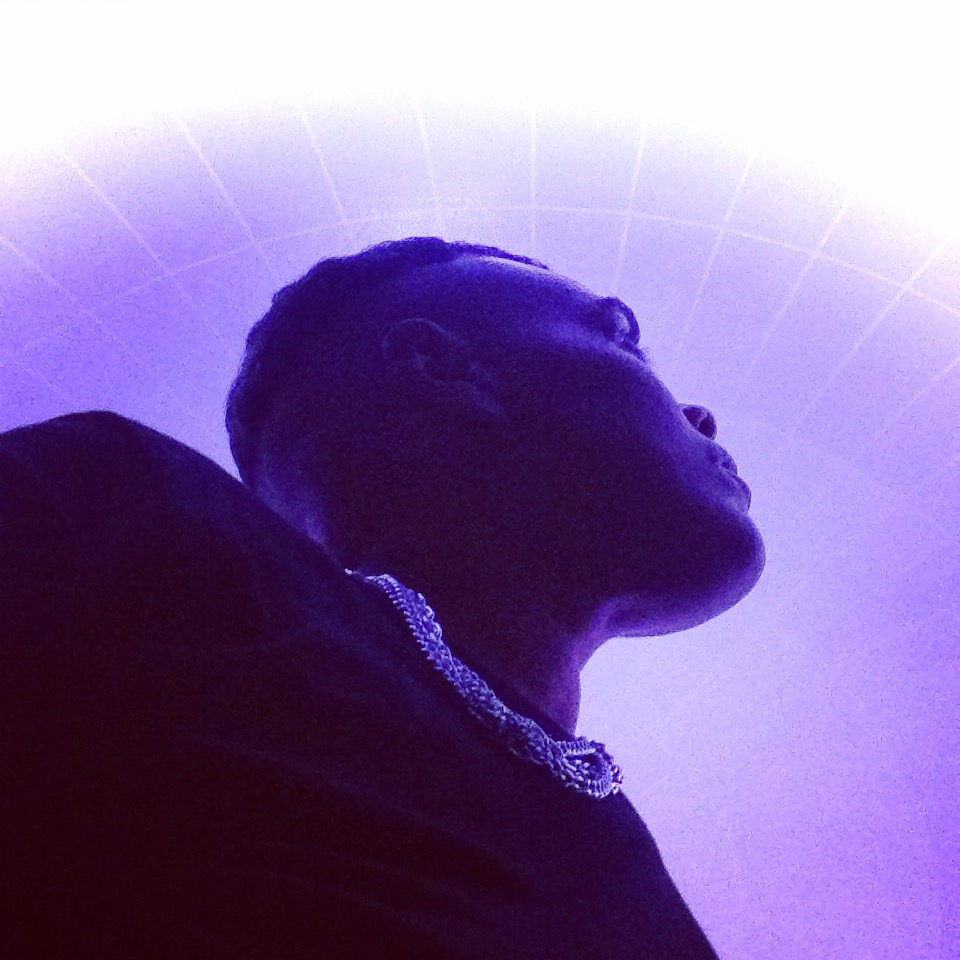 Courtney Webster and Meg Turner
2021 Giard Grant Winners
Courtney Webster and Meg Turner began their collaborative photo practice in New Orleans in 2015. Meg Turner employs printmaking, photography, sign making, and installation to focus on queer fantasy and contemporary critique. Her first solo museum show Here & Now opened at The Contemporary Art Center in New Orleans in 2019. Courtney Webster is an independent film Director, Producer, and media accessibility activist. She most recently produced the Thank God For Abortion anthem video with the artist Viva Ruiz.
Their series PATRICIDE has been shown in part at the New York gallery Wild Project and has been featured in the UK Magazine Heroine. Individual works from the series have been shown in New York at the Leslie Lohman Museum of Gay and Lesbian Art, the Bureau of General Services Queer Division, BRIC Arts, and the Wallach Gallery; and in New Orleans at the University of New Orleans Gallery in the exhibition 'Wildfire'.
Turner and Webster's grant will support the further development of PATRICIDE which interrogates dominant culture and its reproduction of tropes that reinforce the image of the ideal or heroic body as almost exclusively a white male body. By centering a queer person of color (Webster) as an heroic or swoon-worthy protagonist, the artists make visible an alternate lexicon wherein the erased and invisible become seen, empowered, and celebrated.
Bianca and riel Sturchio
2021 Giard Grant Runner-Up
Bianca and riel Sturchio are twin siblings and collaborators. Bianca is a queer and disabled artist who works primarily in paint and collage. She uses her Master of Social Work degree from the University of Southern Maine (2020) to work with underrepresented populations in the Portland, ME area. riel is a queer interdisciplinary artist whose practice includes analog photography, printmaking, and sound sculpture. They received an MFA in Interdisciplinary Studio Art from the University of Texas at Austin (2018).
Their collaborative project CHASING LIGHT stems from their individual and shared experiences with disability, chronic illness, and non-normative queer identity. The decade-long photo-documentary series has allowed the artists to self-direct their visibility.
Bianca and riel Sturchio's grant will support the expansion of CHASING LIGHT on a national level. Through a series of collaborations, CHASING LIGHT will offer experiences for non-artists and creative individuals who identify at the intersection of LGBTQ+, non-binary, and chronically ill or disabled identity to see and represent themselves. With a project focused on community building and engagement, the Sturchios aim to make visible the self-directed narratives of chronically ill and disabled artists.
2021 Giard Grant Finalists
Selected works | 2021 Giard Grant Finalists