Giard Foundation Launches New BIPOC Fund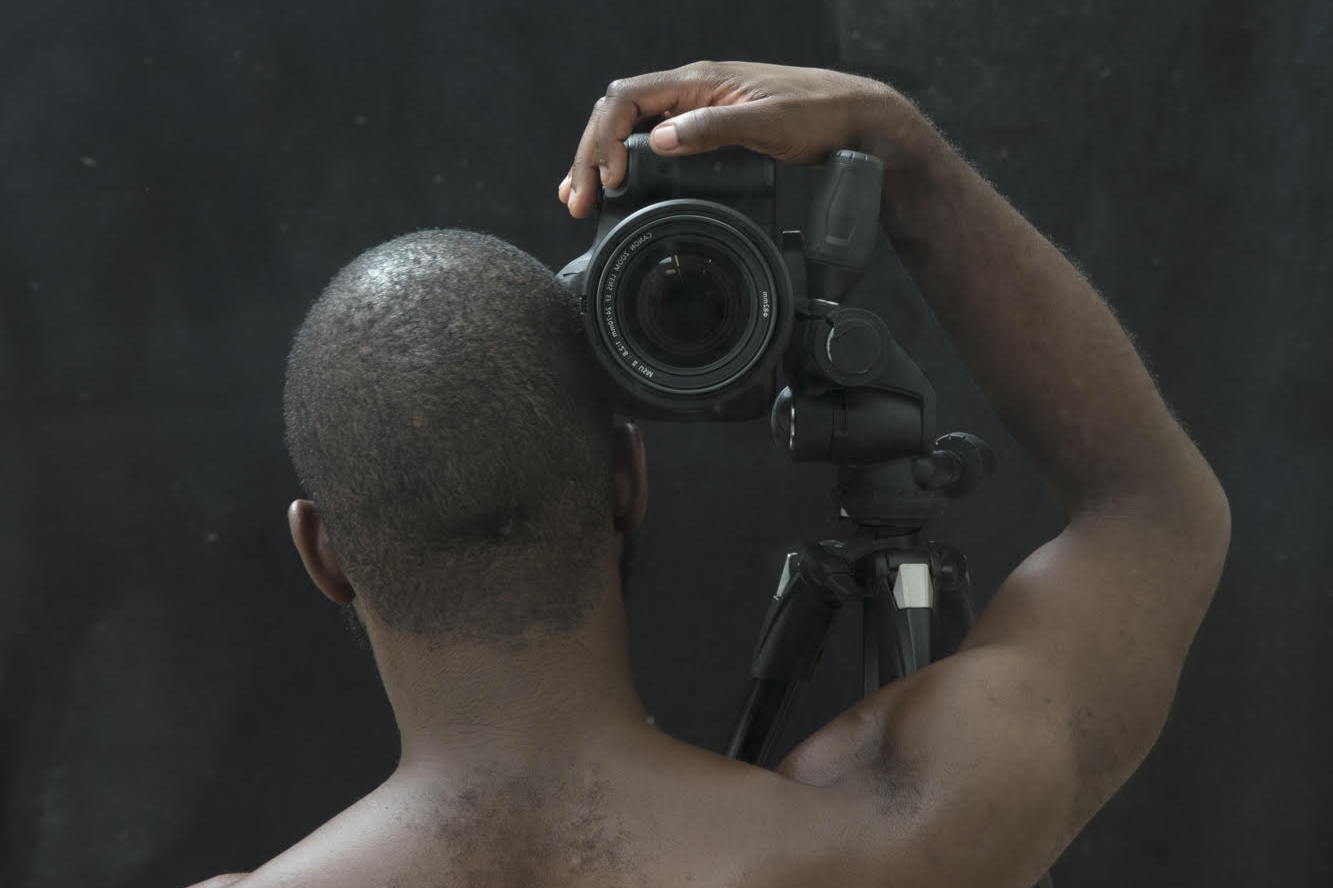 Paul Mpagi Sepuya. Darkroom Mirror, Aperture and Figure Study (0X5A3449). 2018, archival pigment print, 34 x 51. Courtesy the Artist and DOCUMENT Chicago.
Like many arts organizations across the country, the Giard Foundation been been reviewing and renewing its commitment to support BIPOC artists. While our track record has been strong—an overwhelming number of our fellows have been people of color—we know that we can do even more.
As part of that effort, we are creating a new fund dedicated to enabling and promoting the work of LGBTQ+ BIPOC artists. Beginning with donations from Board Members of over $4000, we hope to double this amount in the coming weeks.
Many of you have often attended our annual spring event which, unfortunately, did not take place this year because of Covid-19. We know that these are challenging financial times for many, so we ask those who are able to donate the cost of a ticket ($175 or $250), or any other amount with which you are comfortable, to our new fund. Please give now and give generously so that we can direct these funds to photographers from diverse communities and the organizations dedicated to advancing their work.