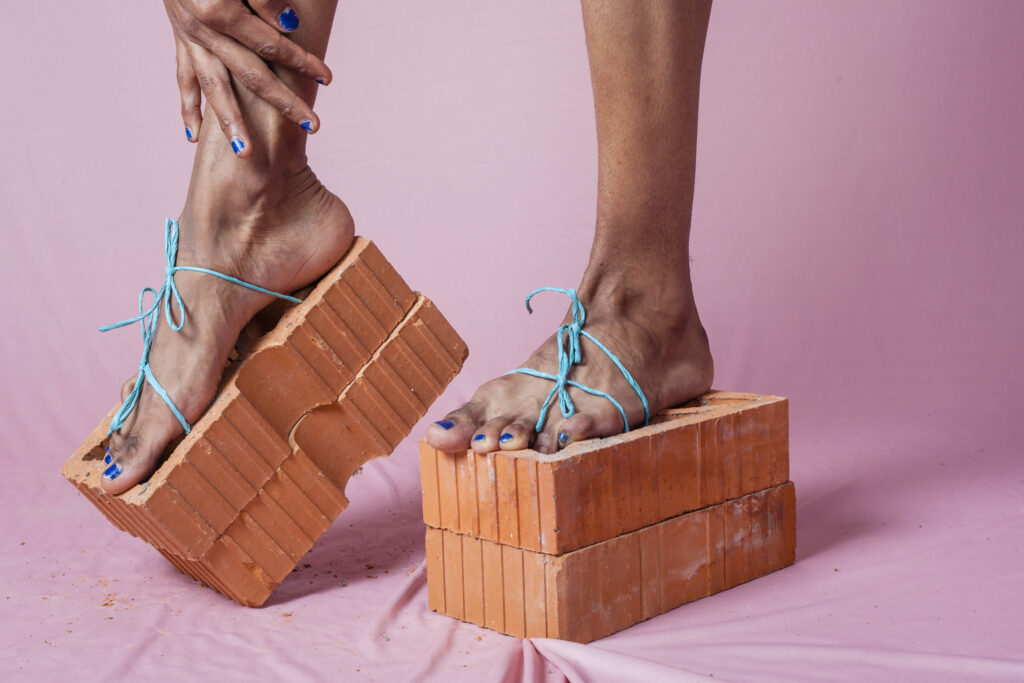 Roberto Tondopó in Conversation
Wednesday, June 2nd, 2021
5:30–6:30 pm EST
Online
Join Roberto Tondopó, recipient of the 2018–2019 Robert Giard Grant for Emerging LGBTQ+ photographers, for a talk on 'TRÁNSITO: Holy Glorious San Sebastian [HGSS]', a chapter in his ongoing project on the Chuntá. The chuntás are cross-dressed men who dance in the Fiesta Grande de Enero celebrations held every year in the town of Chiapa de Corzo, close to where Tondopó grew up in southern Mexico. Moving between observation and participation, the artist takes us on a journey through life, death, and the living body of Saint Sebastian.
This online event is free with registration. Donations will support the annual Robert Giard Grant for emerging LGBTQ+ photographers.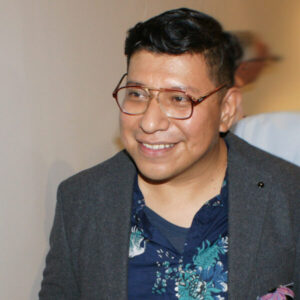 Roberto Tondopó (Chis, Mexico) holds a Master's degree in Visual Arts from the National Autonomous University of Mexico (UNAM) and studied photography at the Contemporary Photography Seminar held by the Centro de la Imagen in Mexico. He was chosen for the Verzasca Foto Festival – edition VI (2019), and Photoquai Biennial in Paris (2013), and his work has been featured in various exhibitions worldwide. His work received a Special Mention in the Asia South East-Short Film Festival and was awarded winner of the 7th edition of the International Video Art University Competition, Visions of Art. He has received grants and prizes including the Young Creators and National System of Art Creators of Mexico. A winner of the 2011 Tierney Fellowship, he was a finalist at the 2016 Magnum Foundation Emergency Fund Grant and the recipient of the 2018-2019 Robert Giard Foundation Fellowship. His book Casita de turrón was published by La Fábrica (2015). His work is part of the Collection of Bank of America, Televisa Foundation, Museum of Latin American Art (MOLAA), Centro de la Imagen and other private collections.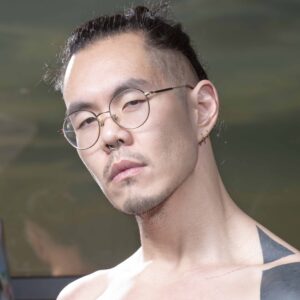 Leonard Suryajaya (Chicago, IL) uses photography, video, performance and installation to show how the everyday is layered with histories, meanings and potential. He holds a BFA from California State University, Fullerton (2013) and an MFA from the School of the Art Institute of Chicago (2015), and he attended the Skowhegan School of Painting and Sculpture (2017). He has exhibited at the Museum of Contemporary Art Chicago; the Museum of Contemporary Photography Chicago; Benaki Museum, Greece; Photoforum Pasquart, Switzerland; National Library, Singapore; Wrightwood 659, Chicago; Aperture Gallery, NY. His work is in the collections of the Art Institute of Chicago, Museum of Contemporary Photography, Joan Flasch Artist Book Collection, Mana Contemporary and Center for Photography at Woodstock. He is the recipient of the 2016 Robert Giard Foundation award.