George Platt Lynes, "Woman in Evening Dress," 1943. National Gallery of Australia. Purchased 1980. © Estate of George Platt Lynes; "Man in His Element," 1952. Gift of Joyce F. and Robert B. Menschel, 2007. Chrysler Museum of Art, VA. © Estate of George Platt Lynes; "The Great Barrington Boy, Arms of Hips," 1953. Solomon R. Guggenheim Museum, New York, NY. © Estate of George Platt Lynes.

George Platt Lynes, the Daring Eye and the Daring Life:
Allen Ellenzweig in Conversation with James Polchin
Wednesday, December 15, 2021
6:00–7:00 pm EST
Online
The Robert Giard Foundation presents: A conversation between author Allen Ellenzweig and cultural historian James Polchin to celebrate the new biography of George Platt Lynes from Oxford University Press.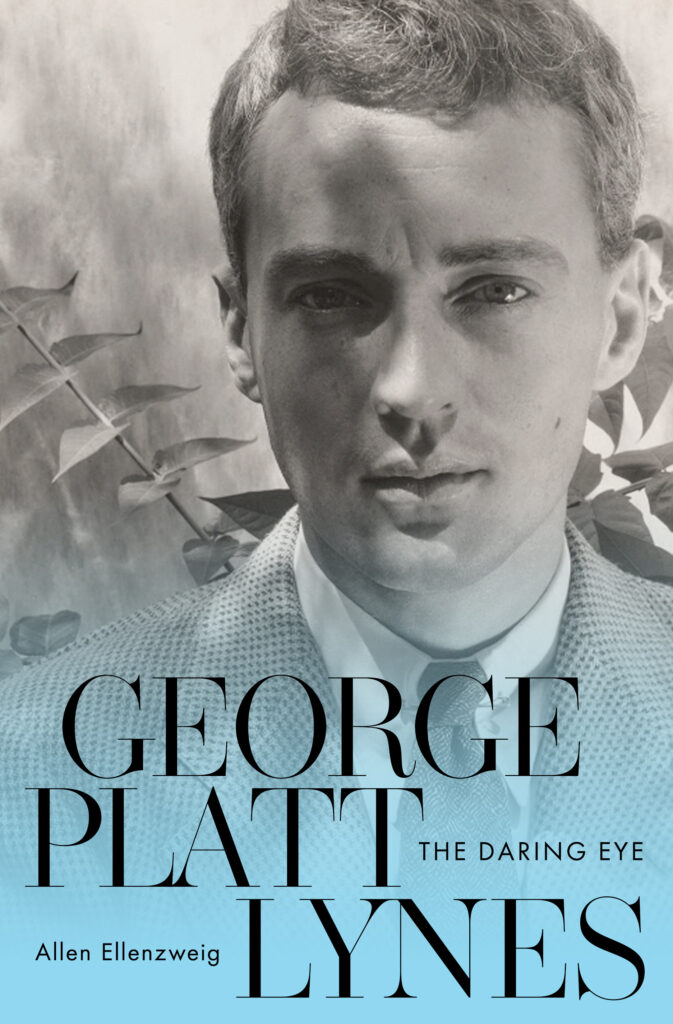 George Platt Lynes: The Daring Eye is Allen Ellenzweig's new biography of the American photographer whose career spanned the late 1920s to 1955. In 1925, at age 18, Lynes entered the world of American and British expatriates in Paris through the salon of Gertrude Stein. Intending to write fiction, Lynes soon also photographed such authors as Stein, Cocteau, and Gide. Eventually, he turned exclusively to the camera, becoming a premier portrait and fashion photographer, documenting George Balanchine's ballets, and pursuing his obsession with the male nude.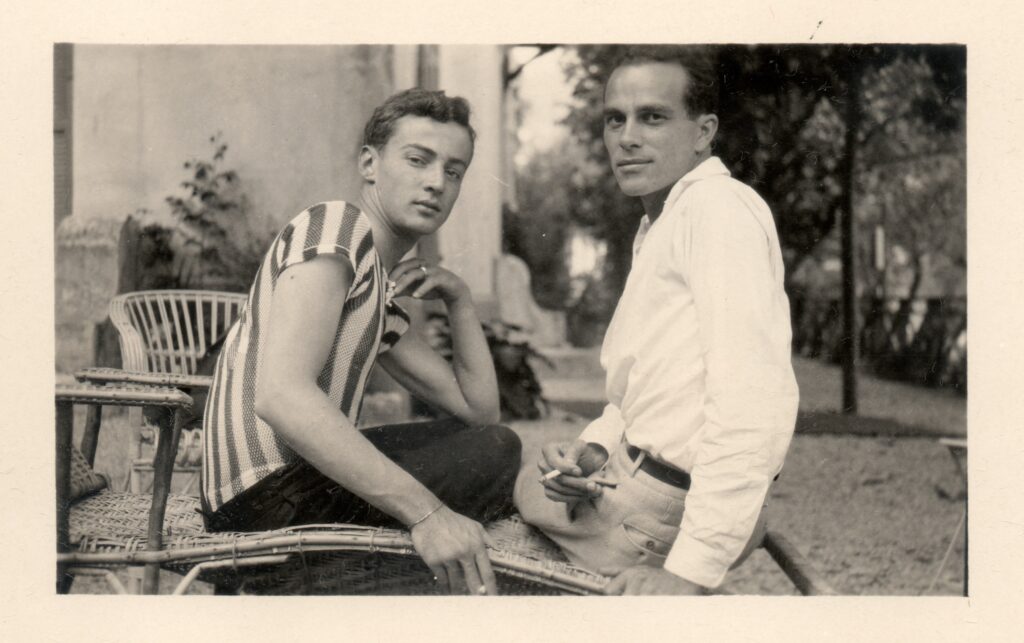 "George Platt Lynes and Monroe Wheeler," 1928 [photographer unknown], from the George Platt Lynes Travel Albums. Courtesy the Monroe Wheeler Archive.
Lynes' life was as daring as his images. Barely out of his teens, he met expatriate publisher Monroe Wheeler and his intimate companion, novelist Glenway Wescott. Their intimacy lasted 15 years and their New York apartment became a mecca for name-dropping dinner parties, revising our notion of the gay "closet." Through the Lynes circle, we see the emerging influence of gays and lesbians in the visual, literary, and performing arts that defined transatlantic cosmopolitan culture of the twentieth century.
This online event is free with registration. Donations will support the annual Robert Giard Grant for emerging LGBTQ+ photographers.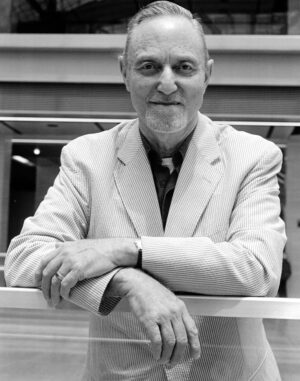 Allen Ellenzweig © Ross Bennett Lewis, 2021
Allen Ellenzweig is a cultural critic and commentator who has published in numerous arts and general interest periodicals, including The Village Voice and Art in America, as well as the online journals Tablet, The Forward, and Poetry Magazine. His landmark history, The Homoerotic Photograph: Male Images from Durieu/Delacroix to Mapplethorpe, was published in 1992. He is a regular contributor to the Gay & Lesbian Review/Worldwide and teaches in the Writing Program of Rutgers University. His biography, George Platt Lynes: The Daring Eye, has just been published by Oxford University Press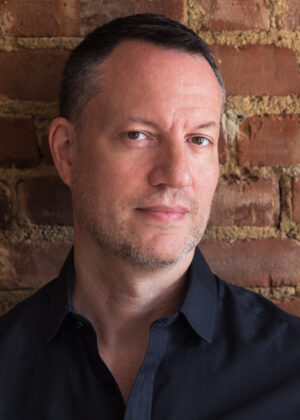 James Polchin © Greg Salvatori
James Polchin is a writer, cultural historian and Clinical Professor in Liberal Studies at New York University and an Arts Instructor at the Creative Nonfiction Foundation. He teaches and writes in the areas LGBTQ history, photography studies, and queer crime narratives. His work has appeared in Slate, TIME, Huffington Post UK, Crime Reads, Paris Review, Rolling Stone, NewNextNow, The New Inquiry, Lambda Literary, The Smart Set, and the Gay and Lesbian Review Worldwide. His book, Indecent Advances: A Hidden History of True Crime and Prejudice Before Stonewall, was an Edgar Award finalist and an Essential Culture Reads selection for PBS American Masters series.