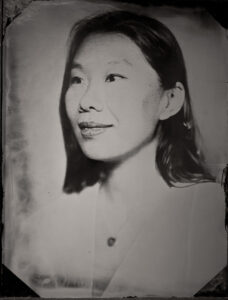 Jay is an arts administrator specializing in nonprofit finance and fundraising. She received her BA in Individualized Studies from the Gallatin School of New York University and studied poetry at Columbia University's School of the Arts. She was a multidisciplinary grant panelist for the New York City Department of Cultural Affairs' 2012 Cultural Development Fund and has been nominated as a literature panelist for the New York State Council on the Arts for 2014-2015. As a writer, she has been the recipient of awards from the Asian American Arts Alliance, the New York Foundation for the Arts, and the Center for Book Arts. Born in Tangshan, China, she now lives in Brooklyn, New York.
Allen Ellenzweig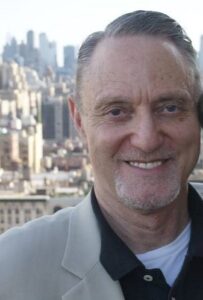 Allen is an arts critic and cultural commentator currently researching the life of twentieth-century photographer George Platt Lynes.  He is a contributing writer to the Gay & Lesbian Review Worldwide and has published in Art in America, PASSION:  the Magazine of Paris, Studies in Gender and Sexuality, and the online magazine, Tablet; he has also published works of short fiction.  His landmark 1992 illustrated history, The Homoerotic Photograph:  Male Images from Durieu/Delacroix to Mapplethorpe, has been reissued in paperback by Columbia University Press.  He teaches in the Writing Program at the College of Mount Saint Vincent in Riverdale, New York.
Michael Hampton
After graduating from Pratt Institute, Michael became a magazine art director, a painter and was an award-winning creative director, executive vice president at Young and Rubicam Advertising for 22 years. He is currently  a home designer and developer on the East End of Long Island. While summering in Amagansett, he became a close and longtime friend of Robert Giard who influenced Michael in becoming a photography collector.
Mark Maltais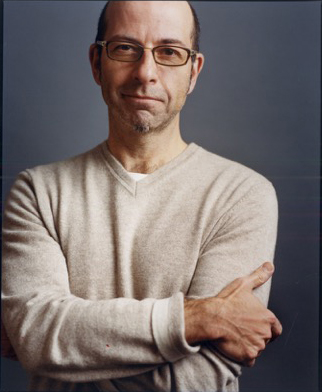 Mark is art director at Rolling Stone, a biweekly iconic pop-culture magazine focusing on music, politics, television, culture, and current world events. Mark came to Rolling Stone after several years of work for American Express as art director of Travel + Leisure magazine. In 2005, he founded his own design practice to focus on magazine and book publishing, working directly in collaboration with the following titles: People, Town & Country, Vanity Fair, Martha Stewart: The Catalog for Living, More, and Esquire among others. During this time, he worked with Rizzoli International to art direct Self Exposure: The Male Nude Self Portrait, an art book featuring more than 100 works from established masters such as: Robert Mapplethorpe, David Hockney, and Andy Warhol as well as up-and-coming photographers. In 2009, Mark was commissioned by the Federal Communications Commission to design Connecting America: The National Broadband Plan: a 350-page report to The United States Congress about a proposal to expand broadband capacity in America. Mark lives and works in New York City.
Jonathan Silin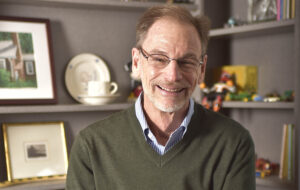 Jonathan is a Fellow at the Mark S. Bonham Centre for Sexual Diversity Studies at the University of Toronto. He is the author/editor of 4 books including his most recent Early Childhood, Aging and the Life Cycle: Mapping Common Ground. His scholarly essays have appeared in Educational Theory, Harvard Educational Review, and Teachers College Record. His occasional essays have appeared in the Chronicle of Higher Education, Education Week and the New York Times. For more info: www.jonathansilin.com. Jonathan Silin was Robert Giard's life partner and is the executor of his estate.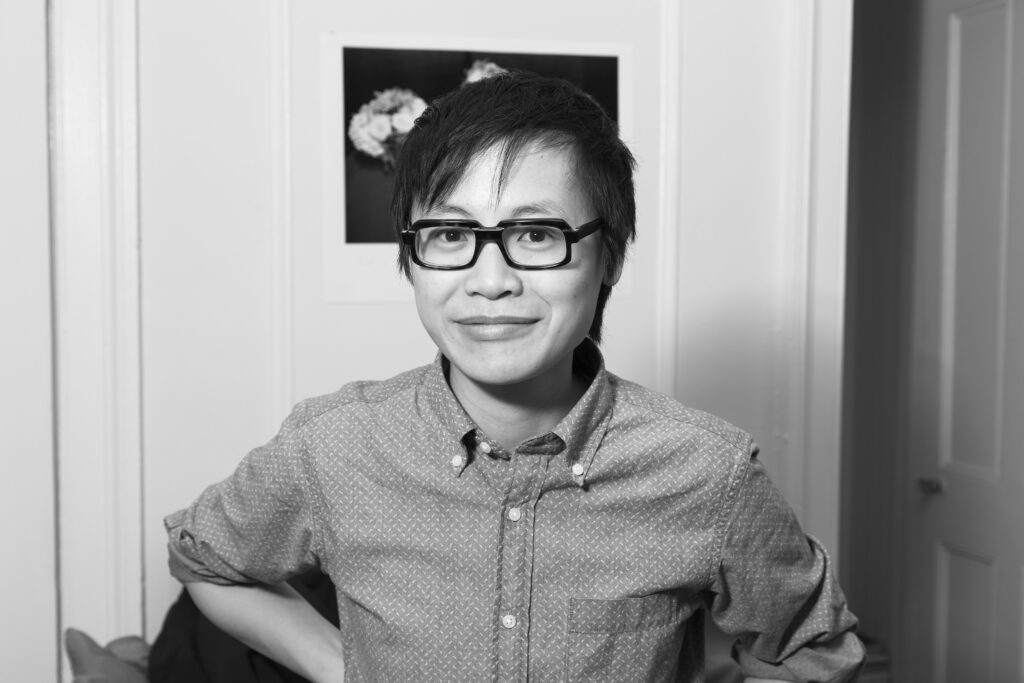 Ka-Man is a photographer and video artist. She received an MFA from Yale University in 2009, and a BA from Bard College in 2003. She has exhibited her work internationally and nationally, including the Lianzhou Foto Festival in Guangdong, China, Lumenvisum in Hong Kong, the 2016 Hong Kong Contemporary Film Festival in Hong Kong and New York, and Videotage's Both Sides Now III – Final Frontiers in Hong Kong, Taipei, Taiwan, Shanghai, China, and Brighton, Exeter, and London in the U.K. U.S. shows include the Museum of Chinese in America in New York, NY, the Bronx Museum of the Arts in New York, NY; the Palm Springs Art Museum in California, the New York Public Library, Cornell University, Capricious Gallery in New York, NY, the Philadelphia Photo Arts Center, Gallery 339 in Philadelphia, the Silver Eye Center for Photography in Pittsburgh, PA, and the Eighth Veil in Los Angeles. She was a SPARC Artist-in-Residence through the New York City Department of Cultural Affairs, and completed the Artist in the Marketplace Program through the Bronx Museum of Arts. She is the recipient of the 2014-2015 Robert Giard Fellowship.
Richard White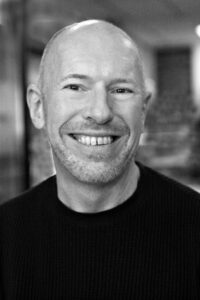 Richard, LCSW-R, is a psychotherapist and psychoanalytic candidate with a private practice in Manhattan. Previously, he had a career in banking, risk management, and insurance-related corporate finance in New York City. He was educated at Randolph-Macon College in VA; The University of Chicago, where he pursued a Ph.D. in English and critical theory; and the New York University School of Social Work. He joins the Giard Board with interests in photography, as well as the history of the LGBTQ community and its evolution into new forms and significations.
Efrem Zelony-Mindell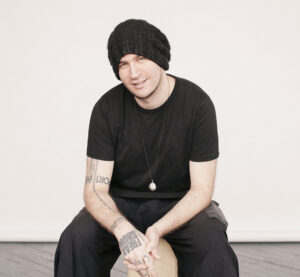 Efrem is an independent curator, writer, and painter. His curatorial endeavors include shows in New York City: n e w f l e s h, Are You Loathsome, the International Center of Photography-Bard's 2017 MFA thesis show Familiar Strange, and Re: Art Show's This Is Not Here. He writes about art for DEAR DAVE, VICE, HuffPost, Baxter Street Camera Club of New York, Rocket Science Magazine, Musée Magazine, SPOT, and numerous essays for artists monographs. He received his BFA from the School of Visual Arts.
Advisory Board
Christopher Bram, novelist
Michael Cunningham, novelist
Gabriel de Guzman
Lola Flash, photographer
Jonathan Ned Katz, independent scholar/historian
Barry Klingman, Esq.
Duane Michals, photographer
Joan Nestle, lesbian historian and writer
Carlos Sandoval, documentary filmmaker
Barbara Smith, writer and publisher
Carl Sylvestre, Director of Development, Theatre Forward
Toba Tucker, photographer
Julia Van Haaften, consultant and independent curator