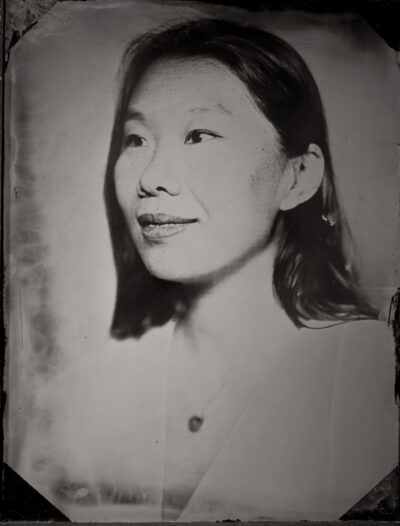 Jay is an arts administrator specializing in nonprofit finance and fundraising. She received her BA in Individualized Studies from the Gallatin School of New York University and studied poetry at Columbia University's School of the Arts. She was a multidisciplinary grant panelist for the New York City Department of Cultural Affairs' 2012 Cultural Development Fund and has been nominated as a literature panelist for the New York State Council on the Arts for 2014-2015. As a writer, she has been the recipient of awards from the Asian American Arts Alliance, the New York Foundation for the Arts, and the Center for Book Arts. Born in Tangshan, China, she now lives in Brooklyn, New York.
Jacqueline Francis is 
Associate Professor, History of Art and Visual Culture and Chair, Graduate Visual and Critical Studies Program at the California College of the Arts, San Francisco. 
Jacqueline 
is the author of 
Making Race: Modernism and "Racial Art" in America 
(2012) and co-editor of 
Romare Bearden: American Modernist
 (2011). With Mary Ann Calo, Francis is working on a new book about African-American artists' participation in federally funded art programs of the 1930s and their impact on the emergent, US art market of the 1940s. She has published articles on contemporary artists 
Olivia Mole
, 
Joan Jonas
, 
Andrea Fraser
, Kerry James Marshall, and (with 
Tina Takemoto
) 
David Hammons
,  and on the topic of 
Fair Use
. Among her many museum catalogue essays are those on Alma Thomas (Columbus Museum of Art in Georgia and Chrysler Museum of Art, forthcoming 2021), Bob Thompson (Colby College Museum of Art, forthcoming 2021), Romare Bearden (The Museum of Modern Art, 2019), Mickalene Thomas (
Seattle Art Museum
, 2018), and Ralph Arnold (Museum of Contemporary Photography/Chicago, 2018).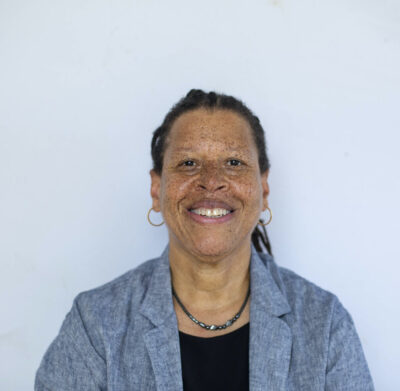 Portrait by Sana Javeri Kadri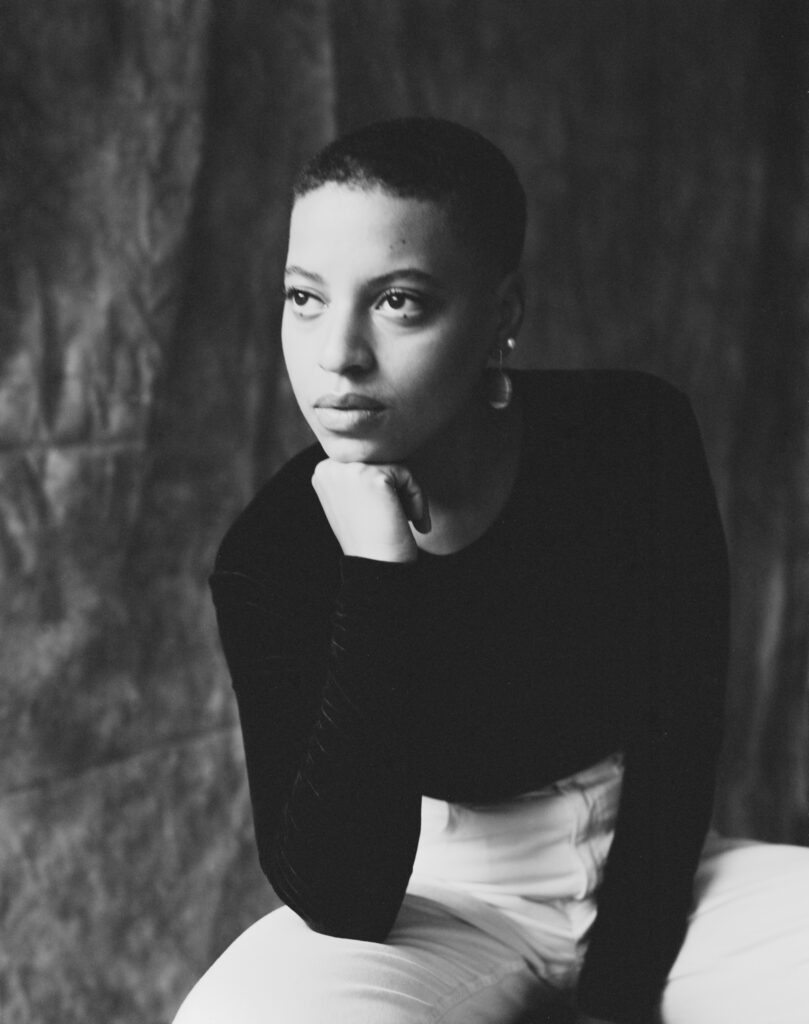 Portrait by David Vades Joseph
Naima Green is an artist and educator living in New York City. She holds an MFA in Photography from ICP–Bard, an MA from Teachers College, Columbia University, and a BA from Barnard College. Her work has been featured in exhibitions at the Smart Museum of Art, MASS MoCA, International Center of Photography, Houston Center for Photography, Bronx Museum, BRIC, ltd los angeles, Gallery 102, Gracie Mansion Conservancy, Shoot the Lobster, the Studio Museum in Harlem, and Arsenal Gallery. Green has been an artist-in-residence at Recess, Mass MoCA, Pocoapoco, Bronx Museum, Vermont Studio Center, and is a recipient of the Myers Art Prize at Columbia University.
Her works are in the collections of MoMA Library, the International Center of Photography Library, Decker Library at MICA, Fleet Library at RISD, National Gallery of Art, Leslie-Lohman Museum, Teachers College, Columbia University, and the Barnard College Library.
Michael Hampton
After graduating from Pratt Institute, Michael became a magazine art director, a painter and was an award-winning creative director, executive vice president at Young and Rubicam Advertising for 22 years. He is currently a home designer and developer on the East End of Long Island. While summering in Amagansett, he became a close and longtime friend of Robert Giard who influenced Michael in becoming a photography collector.
Logan MacDonald is an artist, curator, writer, educator and activist who focuses on queer, disability and Indigenous perspectives. He is of European and Mi'kmaq ancestry, who identifies with both his Indigenous and settler roots. Born in Summerside, Prince Edward Island, his Mi'kmaq ancestry is connected to Elmastukwek, Ktaqamkuk. His artwork has exhibited across North America, notably with exhibitions at L.A.C.E. (Los Angeles) John Connelly Presents (New York), Ace Art Inc. (Winnipeg), The Rooms (St. John's), and Articule (Montréal). His work has been published in C Magainze, Un Magazing, Canadian Art and more. In 2019, MacDonald was longlisted for the Sobey Art Award and was honoured with a six-month residency at the Künstlerhaus Bethanien in Berlin.  He is a graduate from Concordia University with a BFA in Interdisciplinary Studies and a MFA in Studio Arts from York University. He is currently Vice-Chair of the Aboriginal Curatorial Collective.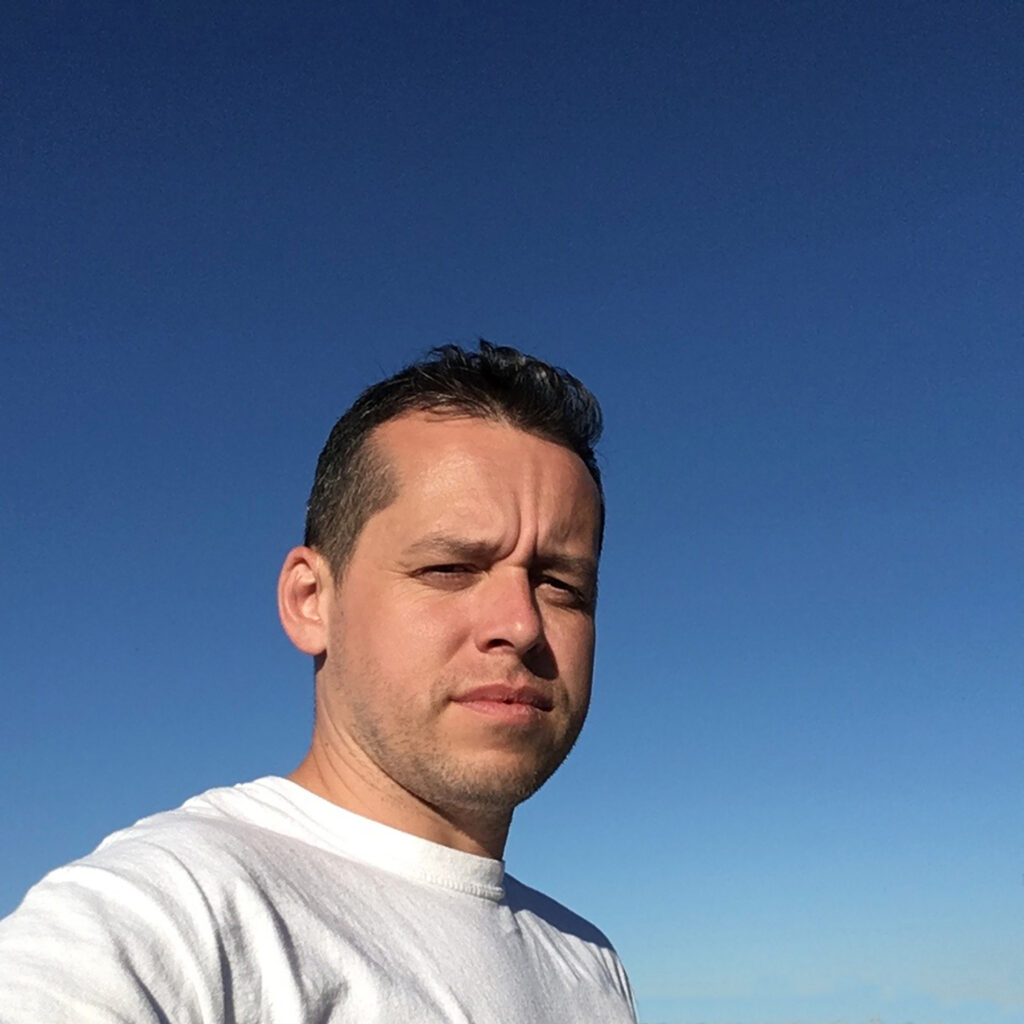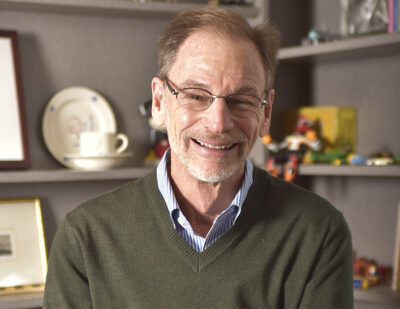 Jonathan is a Fellow at the Mark S. Bonham Centre for Sexual Diversity Studies at the University of Toronto. He is the author/editor of 4 books including his most recent Early Childhood, Aging and the Life Cycle: Mapping Common Ground. His scholarly essays have appeared in Educational Theory, Harvard Educational Review, and Teachers College Record. His occasional essays have appeared in the Chronicle of Higher Education, Education Week and the New York Times. Jonathan Silin was Robert Giard's life partner and is the executor of his estate.
Ka-Man Tse is an artist and educator.  She received an MFA from Yale University, and a BA from Bard College.  She has exhibited her work at Para Site, Videotage, Lumenvisum, and Eaton Workshop in Hong Kong, the Silver Eye Center for Photography in Pittsburgh, PA, and the New York Public Library and Aperture, in New York.  Awards and fellowships include the Aperture Portfolio Prize, the Aaron Siskind Fellowship, a research award from Yale University Fund for Lesbian and Gay Studies, and a residency at Light Work.  Curatorial projects include Daybreak, co-curated with Matt Jensen at Leslie Lohman Museum, and Unruly Visions, an exhibition of emerging LGBTQ photographers in Hong Kong opening in January 2021 as part of the Hong Kong International Photography Festival.    This fall 2020, she exhibited at the Brooklyn Museum, as part of Art on the Stoop: Sunset Screenings, as well at the Houston Center for Photography, in Keeper of the Hearth, curated by Odette England.  Her monograph, narrow distances was published in 2018 by Candor Arts.   Her photographs have been and featured  in Art Asia Pacific, i-d, dazed,  VOSTOK, Nueva Luz, Aperture, Papersafe Magazine, NEWSPAPER, The New York Times, The New Yorker,  Monocole, Capricious Magazine, Salon, Huffington Post, Slate, Hyphen Magazine, Time Out New York, Time Out Hong Kong, and Ming Pao.  She has taught at Cooper Union, Yale School of Art, the City College of New York, and is currently Associate Director of Undergraduate Photography at Parsons School for Design.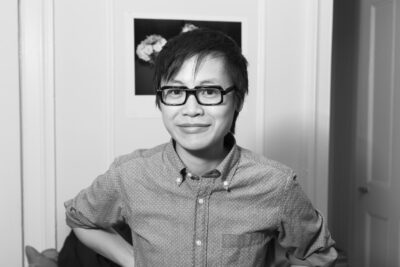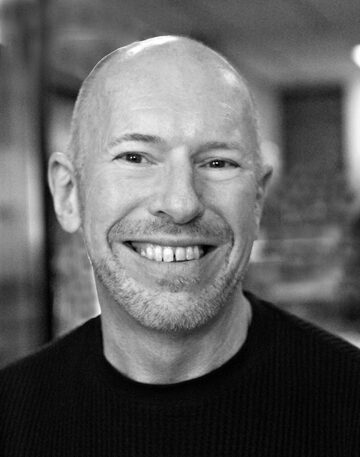 Richard, LCSW-R, is a psychotherapist and psychoanalytic candidate with a private practice in Manhattan. Previously, he had a career in banking, risk management, and insurance-related corporate finance in New York City. He was educated at Randolph-Macon College in VA; The University of Chicago, where he pursued a Ph.D. in English and critical theory; and the New York University School of Social Work. He joins the Giard Board with interests in photography, as well as the history of the LGBTQ community and its evolution into new forms and significations.
Christopher Bram
Lola Flash
Jonathan Ned Katz
Duane Michals
Carlos Sandoval
Barbara Smith
Toba Tucker
Michael Cunningham
Gabriel de Guzman
Barry Klingman, Esq.
Joan Nestle
Paul Mpagi Sepuya
Carl Sylvestre
Julia Van Haaften